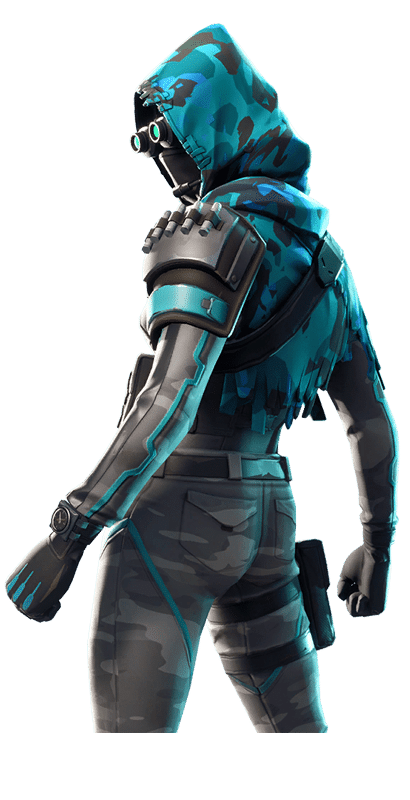 Best Pro Settings for Fortnite
Find the Pro Settings and Setups used by your favorite Fortnite players and streamers on PC, PS4 & Xbox.
Why use Pro Fortnite Settings?
As you probably know, Fortnite Battle Royale is an online survival shooter game where 100 people battle it out and the last person or team standing is the winner of the match. It's currently available to play on the platforms PC, PS4, Xbox One, Nintendo Switch, IOS and Android.
The game may sound quite simple, but with estimates saying the player count has topped over 250 million, you have a lot of competition to beat if you want to be regarded as one of the best players. You may be wondering how you can improve your skills in Fortnite. One of the best ways to better your game is by optimizing your Fortnite settings. With Fortnite's fast-paced gameplay, it's extremely important to have well suited settings.
So what are the best Fortnite settings? This truly depends on what your preferences are, what works for someone else may not work well for you. At the same time, by looking and experimenting with professional Fortnite players settings and setups, you may be able to improve your own configurations. This is because pro players know how to accurately configure their settings, so by seeing how they work their magic, you can incorporate some aspects of what they do into your own gameplay. We hope with the information we provide that we can help you enhance your Fortnite settings and setup. If you're looking to get the best settings for Fortnite, then you have come to the right place.
Most frequent questions and answers
FortSettings.com is a tool for people who are interested in finding the Fortnite settings and setups of their favorite pro players and streamers. We also research what the best accessories for gaming are; such as mouse, keyboard, headset, etc. Finding the best settings for competitive games like Fortnite can be hard. Our goal is to share information about what professional Fortnite players use to play so you can further optimize your settings and setups. We are constantly creating new guides and adding more players so we can help you to game better! You can start by looking at our Pro Fortnite Settings list.
We are constantly working to try to keep all the information on this website up to date. Although we try to update as much as we can, professional players change their settings and setups often so some information may be outdated or wrong. If you see something on the site that is incorrect, feel free to contact us about it, we appreciate the feedback.
Our website strives to be the greatest source of information related to gaming settings, gear and more. And with this site comes some costs, which we have to pay somehow. We use Amazon's Affiliate Program for our income. This basically means that if you go to purchase a product which we have linked from Amazon, we will get a small commission from that sale. The price will remain the same whether you bought a product through our link or through Amazon directly, you don't pay anything extra. You can read our full Affiliate Disclosure for more information.
To play like a Pro, you need good Settings
Enhance your Fortnite Settings
We have done the work of researching what Fortnite settings and keybinds pro players use to play so you can tweak your game for maximum performance.